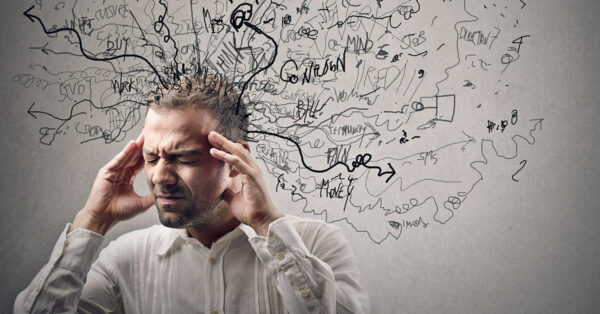 LIFE TRANSFORMATION COACHING WILL HELP YOU FEEL PEACEFUL AND CONTENT, CONSISTENTLY
 Develop the self-awareness to challenge anxiety causing thoughts
 Learn to trust your own innate wisdom and succeed in your life
 No longer feel fear constantly humming in the background of your daily activities
 Really know that you are capable enough to handle life's experiences
 Overcome your feelings of nervousness, anxiety, worry, stress , dread and fear
Gain the self-acceptance and confidence to overcome social anxiety
Overcome your phobias,  panic attacks and OCD
WHAT ARE THE SIGNS OF AN ANXIETY ISSUE?
Feeling nervous, restless or tense
Having a sense of impending danger, panic or doom
Having an increased heart rate
Breathing rapidly (hyperventilation)
Sweating
Trembling
Feeling weak or tired
Having trouble sleeping
Experiencing gastrointestinal (GI) problems
Having difficulty controlling worry
Having the urge to avoid things that trigger anxiety
Stressed out all the time
Trouble concentrating or thinking about anything other than the present worry
Sleeping difficulties or disturbances
Irrational fears
Tense muscles
Chronic digestive problems
Experience intense stage fright
Always self-conscious
Suffer from panic attacks
Have flash backs of a traumatic event
Strive for perfection
Shortness of breath
Sense of choking
Chest pain
Nausea
Dizziness
Fear of dying
Numbness or tingling in the limbs or entire body
Chills or hot flushes
Restlessness
Fatigue
Difficulty concentrating
Irritability or explosive anger
Personality changes, such as becoming less social
Your fear, worry or anxiety is upsetting to you and difficult to control
You feel like you're worrying too much and it's interfering with your work, relationships or other parts of your life
Having an anxiety disorder does more than make you worry. It can also lead to other mental and physical conditions, such as:
Depression (which often occurs with an anxiety disorder) or other mental health disorders
Substance abuse
Trouble sleeping (insomnia)
Digestive or bowel problems
Headaches and chronic pain
Social isolation
Problems functioning at school or work
Poor quality of life
Suicide
To TRANSFORM your life, book your Complimentary Discovery Session NOW!