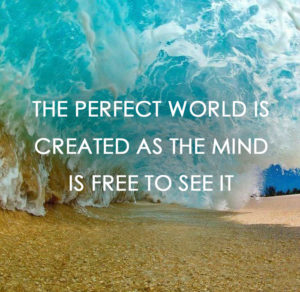 Transform sabotaging behaviours, limiting beliefs, inner conflicts and negative emotions that are holding you back from living the life you envision.
Delete the negative self-talk in your head so you can create positive outcomes in your life.
Collapse your negative, reactive emotions so you can live from a place of inner peace and joy.
Re-programme your mind and body with new, empowering beliefs that propel you forward in life and that help you get unstuck in order to achieve the outcomes you desire.